A high-end agency to hire the best nannies
Hall of Nannies is a high-end agency that helps you to hire a nanny or an au pair in London and in Paris
Are you looking for an au pair or a nanny for hire? We, as a Nanny Agency settled in London and in Paris, hire the best nannies for families living in London and in Paris. Giving our children the best care and an opportunity to learn English by practising it on a daily basis is our main objective. We are extremely demanding when it comes to the selection of our staff (nannies and au pair), and only retain 4% of the applications we receive, which we can then offer to our clients according to their criteria.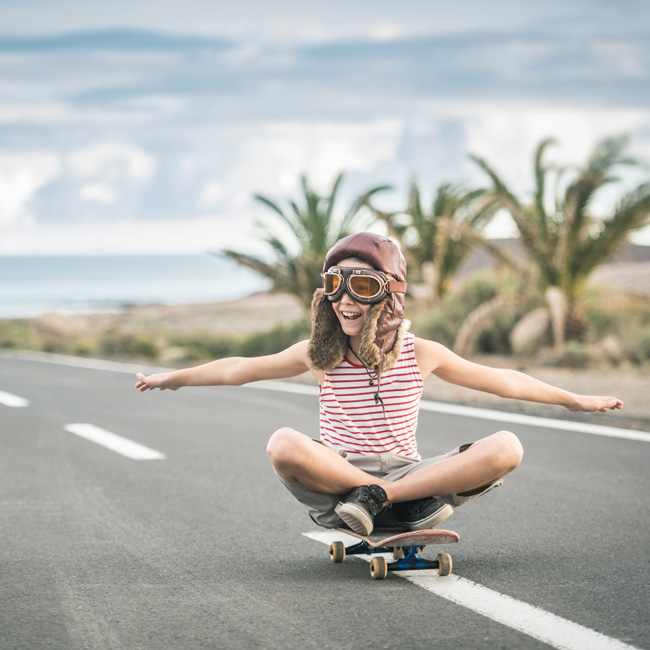 What our Nanny Agency offers
Here at Hall of Nannies we hire a selection of different childcare roles such as:
Full time nannies

Before and After school nannies

After school nannies

Au pair
To get more information about our nanny recruitment process, do not hesitate to contact us.
Why are we different from other high-end nanny agencies?
We are both sides of the story, a mother and a nanny.
Between us, we have personal experience of both the interviewing and hire process of nannies. This makes us the best nanny agency in vetting both nannies and families in order to ensure we make the best matches. But we don't stop at the matching process. We hire the best nanny for you in London or in Paris and do much more..
Julie & Apphia's Stories
This is the story of Julie, a Private Banker in a major international bank for 10 years in Paris and Apphia the best Nanny that all mothers can dream of.
Join our nanny agency
Here at Hall of Nannies we are looking for motivated au pair and professional nannies in London with a passion for childcare.
In return we provide you with the opportunity to work as a nanny or an au pair alongside families that have registered with us. We offer you the tools and support to provide the best childcare. A member of the team is always available to assist and support you. And note that the salary of a nanny in London remains attractive..
"Je remercie Hall of Nannies pour leurs services irréprochables. Julie et Apphia ont su trouver une jeune fille anglaise parfaite pour s'occuper de notre fille et lui permettre de perfectionner son anglais. "
Camille & Clement, Parents of Rose – Paris
"Hall of nannies are a very professional company and they quickly found me a brilliant family. They take into account your needs as a child carer. They spent a long time finding out about me in order to find a good match. Apphia is very professional and as someone with a lot of childcare experience understands your needs as a child carer. Defo recommend!"
Bonnie, Nanny – Paris
"Hall of Nannies met un point d'honneur sur la relation entre la nanny et les parents, mais également avec l'enfant – considérant qu'au- delà d'un métier, c'est à travers la passion que se créé la complicité au quotidien."
Pierre et Marianne, parents de Tom – Paris
"Merci à toute l'équipe Hall of Nannies, nous avons franchi le cap d'une Nannie à la maison grâce à vous. Il est très difficile de trouver une personne de confiance pour garder nos enfants, alors indispensable d'avoir votre précieuse SELECTION qui vérifie toutes les références et le niveau d'anglais pour que l'apprentissage se fasse avec de véritables anglophones! Vous nous avez trouvé LA perle ! Léopold, Marius et Ysée ne veulent plus la laisser partir le soir!"
Quitterie et Jean-Baptiste, Parents de Léopold, Marius et Ysée
" I have worked as a nanny with Hall of Nannies for two years and have found them unbelievably helpful this entire time. The support that both Julie and Apphia provide is unmatched. Their enthusiasm shows in how much effort they put into making sure everyone in the process is happy. I have also met lots of other wonderful people at their events, which they kindly organise. I would highly recommend them to anyone!"
Hazy, Nanny – Paris
How to hire a nanny in London?
If you have not been convinced by our nanny agency, we are not ungrateful because we share with you some tips to hire a nanny in London. Indeed, hiring a nanny pr an au pair in London, or anywhere else like in Paris as for example, involves several steps to ensure you find a qualified and trustworthy caregiver for your children. Here is a guide:
Determine Your Needs: identify your specific childcare needs, including work hours, responsibilities, and any special requirements for your children.
Legal Requirements: familiarize yourself with the legal requirements for employing a nanny in the UK, such as tax and National Insurance obligations.
Search for Nannies: you can search for nannies through various channels, including online platforms, nanny agencies, personal referrals, and local community resources.
Online Platforms: websites like Care.com, Sittercity, or childcare.co.uk allow you to browse nanny and au pair profiles and contact potential candidates. You can also post your job listing with your specific requirements.
Nanny Agencies: consider using nanny agencies in London. They can help you find suitable candidates, conduct background checks, and ensure that nannies meet legal requirements.
Interview Candidates: conduct interviews with potential nannies. Ask about their qualifications, experience, childcare philosophy, and their ability to meet your specific requirements.
Check References: contact the nanny's references to learn more about their work history, reliability, and overall performance as a caregiver.
Background Checks: perform background checks, including a criminal record check, to ensure the safety of your children.
Discuss Salary and Benefits: discuss salary, benefits (e.g., paid time off, healthcare), and working conditions with the nanny or the au pair. Be clear about your expectations regarding compensation and any additional perks you are offering.
Trial Period: consider starting with a trial period to assess the nanny's compatibility with your family and children. This can be a few weeks to ensure a good fit.
Create a Nanny Contract: once you've found the right caregiver for your children, create a detailed employment contract outlining responsibilities, work hours, salary, benefits, and other terms of employment.
Payroll and Taxes: ensure that you understand and meet the payroll and tax obligations as an employer. You may need to register as an employer with HM Revenue and Customs (HMRC).
Legal Requirements: familiarize yourself with the legal requirements to hire a nanny in London, such as minimum wage regulations and employer responsibilities.
Start the Nanny's Employment: once everything is in order, start the nanny's employment, providing her with a written employment contract.
Regular Communication: maintain regular communication with her to address any concerns, provide feedback, and ensure that the relationship remains positive.
Hiring a nanny or an au pair is a significant responsibility, so it's important to take the time to find the right fit for your family. Consider working with a nanny agency or professionals who can assist you in finding suitable candidates and help you navigate the legal aspects in view to hire a nanny in London.