An agency to help you find the best nanny in London
Hall of Nannies is a high-end nanny agency settled in London and specialising in the recruitment of early years staff (nanny & au pair).
Helping our children to grow and develop whilst also giving them the opportunity to learn English is the main objective of the nanny & au pair agency Hall of Nannies. We are extremely demanding when it comes to the selection of our staff, and only retain 4% of the applications we receive, which we can then offer to our clients according to their criteria. The agency has been made to help you find the best nanny or au pair in London for your children.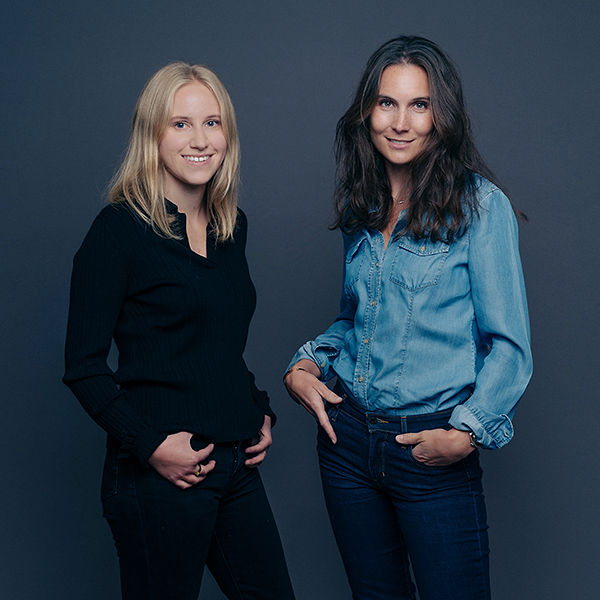 The Team that will help you find the best nanny or au pair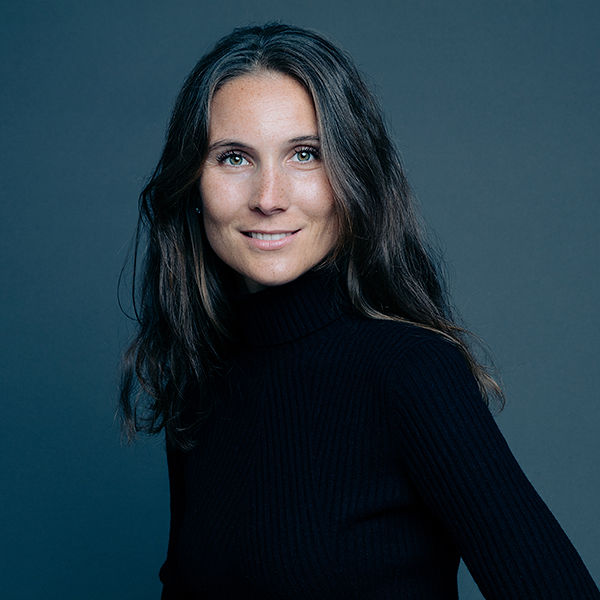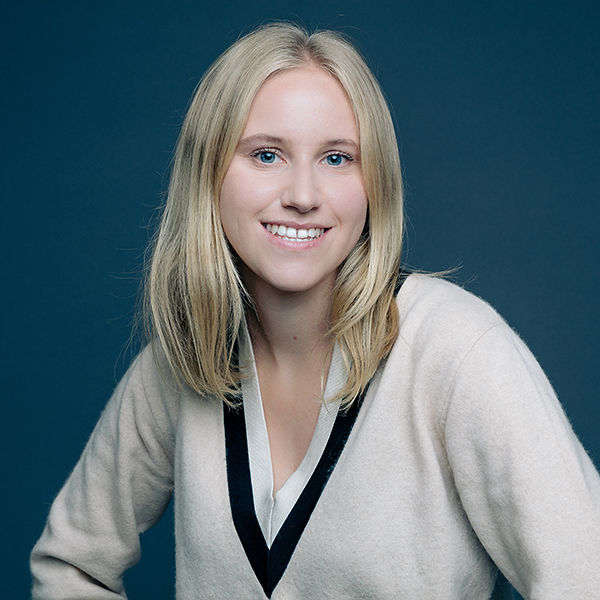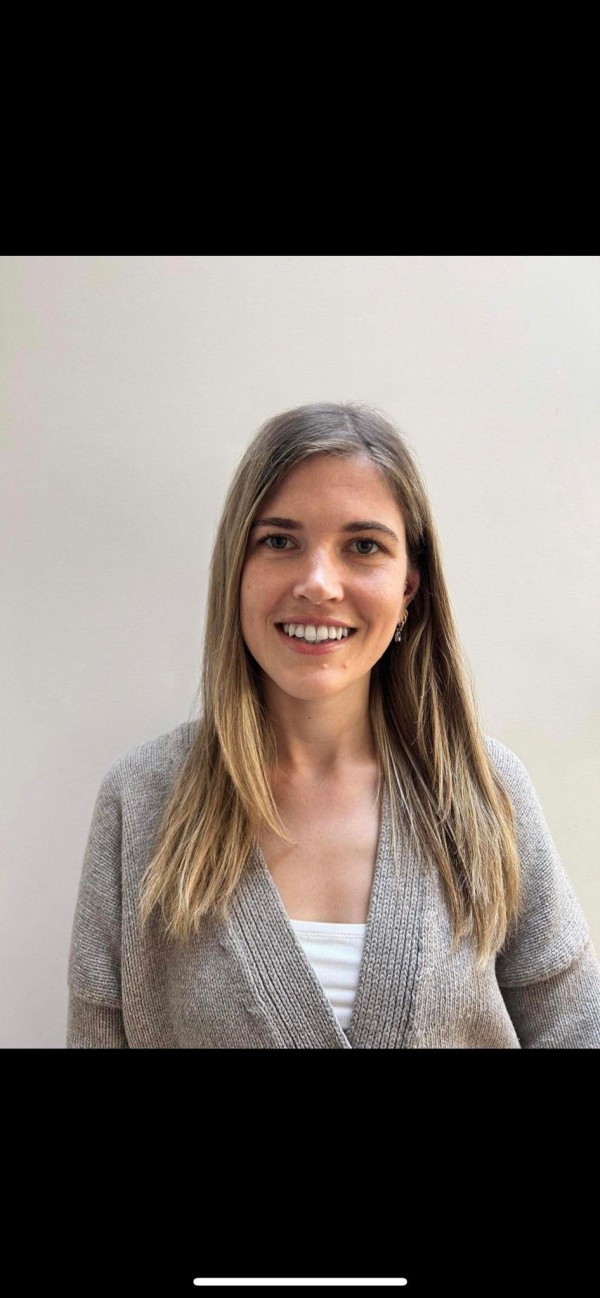 About the nanny agency Hall of Nannies
Julie, Founder of the Agency :
To find the nanny or au pair who will be in charge of what we, as parents, hold most precious in the world is an extremely delicate mission. We all want a nanny who is proactive, passionate, punctual, committed, flexible, well-mannered and with an engaging personality who can help our children grow when we can't. Combining these criteria with perfect English makes the challenge even more difficult. As I am used to a demanding clientele, we only offer candidates who meet the requirements of Hall of Nannies philosophy.
Apphia, CEO of the Agency:
As a dedicated Nanny for 7 years, the impeccable care and safety of all children is paramount to us at our nanny agency. Working alongside many skilled nannies and diverse families across Europe, from London to Paris, gives us the insight to ensure clients receive the very best service and the most suitable nannies placed to meet their children's needs. Your expectation of an exceptional service is nothing less than what we offer and you and your family deserve.
Kayla, CEO of the London Agency:
With extensive experience working all over the world with children from birth upwards, I know that getting the right match of family and nanny is crucial to a happy household. As well as a nanny ticking all the boxes you would expect them to, I think it is incredibly important that you have similar values in order to create a strong team. Ensuring a harmonious match between nannies or au pairs and the families is at the forefront of our work as we always aim for perfection.
How to become an au pair in london?
Becoming an au pair in London or the United Kingdom generally involves several steps to ensure that you meet the necessary requirements and regulations. Here's a general guide on how to become an au pair in the UK:
Eligibility Requirements: you typically need to be between 17 and 30 years old. You should also be a citizen of a country that is part of the Youth Mobility Scheme (Tier 5) or an EU/EEA country. Note that the UK's immigration rules may change, so check the latest requirements.
Find a Host Family: look for a host family in London or the UK. You can do this through au pair and nanny agencies, online platforms, or personal connections.
Application Process: once you find a host family, you will need to complete an application, often through an au pair agency in London or online platform. The family and agency will review your profile.
Visa and Immigration: if you are not an EU/EEA citizen, you may need a visa to work as an au pair in the UK. The specific visa will depend on your nationality and circumstances. Check with the UK Home Office for the most up-to-date information on visa requirements.
Contracts and Terms: carefully review the terms of the au pair placement, including working hours, days off, pay, and accommodation. Ensure that you and the host family are on the same page regarding your responsibilities.
Travel and Accommodation: make travel arrangements to reach London. The host family typically provides accommodation and meals during your stay.
Au Pair Duties: as an au pair, your main responsibilities will revolve around taking care of the host family's children. This includes tasks such as childcare, preparing meals, light housekeeping, and helping with schoolwork.
Language and Cultural Exchange: au pairs are often expected to assist with language and cultural exchange, which may involve helping the children learn your native language and sharing your culture.
Childcare and First Aid Training: some host families or agencies may require you to have basic childcare and first aid training. It's a good idea to have these skills in any case.
Enjoy Your Experience: being an au pair can be a rewarding experience that allows you to immerse yourself in a new culture, learn a new language, and make lifelong friends. Make the most of your time in London.
Keep in mind that the specific requirements and regulations may vary, so it's crucial to consult the latest information from the UK government, the host family, and any au pair & nanny agency or platform you use to facilitate your au pair placement. Additionally, be sure to have all necessary travel and health insurance coverage during your stay in London.
How to find the best nanny agency in London?

You are not convinced by our argument? It doesn't matter, we still want to share with you some tips for finding the best nanny agency in London
Finding the best nanny or au pair agency in London involves some research and consideration to ensure you select an agency that meets your specific needs and provides high-quality services. Here's a step-by-step guide to help you find a reputable nanny agency in London:
First, determine your specific childcare needs, including the hours of care required, the age of your child(ren), any special skills or qualifications needed, your budget, the type of nanny sought: full time, atter school or before and after school nanny.
Then, seek recommendations from friends, family, or colleagues who have used nanny agencies in London. Personal referrals can provide valuable insights. You can also use search engines, social media, and online platforms to search for nanny or au pair agencies in London. Look for agencies with positive reviews and testimonials. Ensure that the nanny agency complies with all necessary regulations and licensing requirements. The agency should adhere to UK employment and childcare laws. Investigate also the agency's background, including its history, reputation, and experience in the industry. Look for agencies with a track record of successful placements.
You can also read reviews and feedback from other families who have used the agency's services. Websites and social media platforms are good sources for reviews. Furthermore you can explore the agency's website to learn more about their services, fees, and the process of finding a nanny. Check for the agency's policies and procedures.
Another advice: contact several agencies to discuss your needs and ask questions about their services. Pay attention to their responsiveness, professionalism, and willingness to address your concerns. To be sure to find the best nanny agency that fits your needs, you should arrange in-person or virtual meetings with the agency representatives. Discuss your requirements and expectations, and ask about their screening and matching processes.
Inquire about the agency's nanny screening procedures, including background checks, reference checks, and qualifications verification. Ensure they have a rigorous screening process. Find out if the agency maintains a database of qualified nannies. Review the profiles of potential candidates to see if they match your criteria.
Understand the agency's fee structure and contract terms. Make sure you are comfortable with the costs and the services they offer. Ask also for their references from other families who have used their services. Contact these families to learn about their experiences.
Choose an agency that you feel comfortable with and that aligns with your values and expectations and carefully review the contract with the chosen one before proceeding. Ensure you understand the terms and conditions of the nanny or au pair placement.
After the placement, maintain open communication with the agency and provide feedback on your experience. A good agency should continue to provide support even after the placement.
As a conclusion, finding the best nanny agency in London is a crucial step in securing the right childcare for your family. Take your time to research and choose an agency that you feel confident will help you find a qualified and trustworthy nanny or au pair who meets your specific needs.