Nanny recruitment agency : find a nanny in London
Here at the nanny recruitment agency Hall of Nannies we understand that the process of finding a full time or before and after shool nanny in London can be a stressful and time-consuming task.
Are you looking for nanny recruitment agencies in London able to find the best nanny for the care of your children? Our aim is to alleviate the stress of sifting through many applications from prospective nannies who may not necessarily have the qualifications or experience for the position. The agency Hall of Nannies will only introduce you to suitable candidates for the job (full time nanny, after school nanny, before and after school nannies or au pairs) that have completed a thorough interview process.
We are experts in asking the right questions to ensure we find you the best match as a nanny or au pair. We provide families in London with detailed profiles of 3 or so candidates so that you can make an informed choice without being overwhelmed. All candidates will be reference checked, criminal record checked and must possess a first aid certificate and visa if required. It can be a daunting task finding someone suitable to care for your child but rest assured we've got you covered.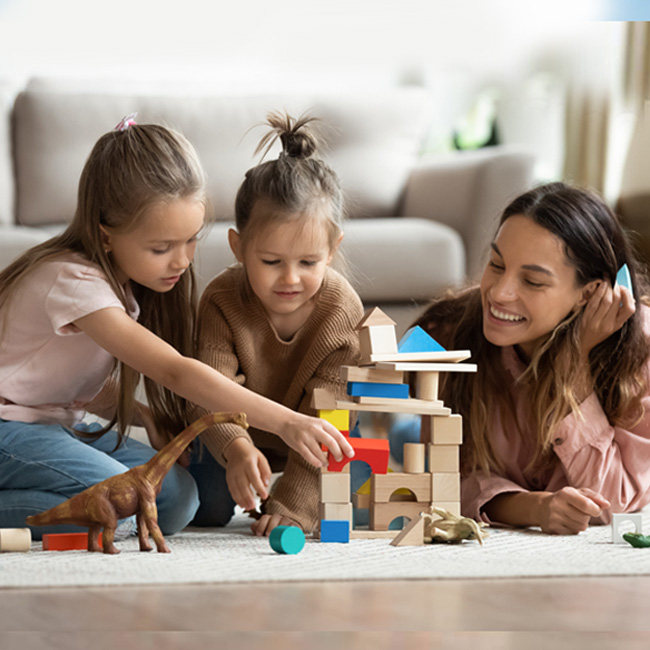 Nanny recruitment requirements
At our nanny recruitment agency, all nannies - au pair, full time nanny, after school nanny or before and after school nannies - meet our standards with the following:
First Aid Certificate
DBS check
Passport or other identity document check
Visa check if required
Proof of all qualifications and certificates
At least two recent references
What is a nanny?
A nanny is a person who provides care for a child within a family setting.
Nannies are responsible for your child's wellbeing whilst they are in their care. A full time or after school nanny will take sole charge when a parent is not present but will also be able to work alongside a parent or another assigned guardian (for example: grandparents).
Nannies will often be responsible for all nursery duties such as cooking and tidying children's rooms but should usually not be asked to carry out general housekeeping or chores that are not child-related. They will organise age-appropriate activities for the children such as play dates, daily excursions and supervision with homework etc., as well as provide them with the opportunity to learn a second language, which will all contribute to your child's physical, emotional and intellectual growth.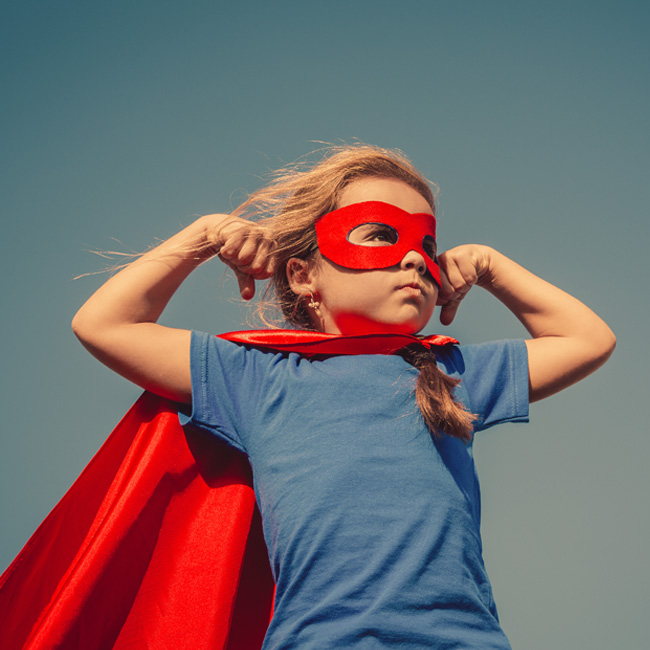 Full time Nanny duties
Providing your child with love comfort and support.
Teaching a child/children English
Bath time
Organising playdates, activities and outings
Potty training
Preparing healthy delicious meals
Making sure a child/children are safe
Babysitting
Assisting with homework
Laundry and ironing of a child/children's clothes
Keeping all kids areas tidy
Tidying up
Providing educational activities based on a child's age
Record keeping
Doing nursery and school runs
Au pairs
Au pairs who want to work as a babysitter in London need to be between 18-30 years old and are not classified as nannies as they have maximum permitted working hours as a babysitter per week in the United Kingdom.
Au pairs participate in a cultural exchange program and come from a different country. An au pair will receive food, board and a monthly allowance from the family in return from childcare and light housework.
An au pair in London is legally allowed to work maximum 25-30 hours per week, including babysitting. As part of the cultural exchange, the au pair may have to attend a language course, depending on where they are from, which will require the family to adapt the work schedule too.
.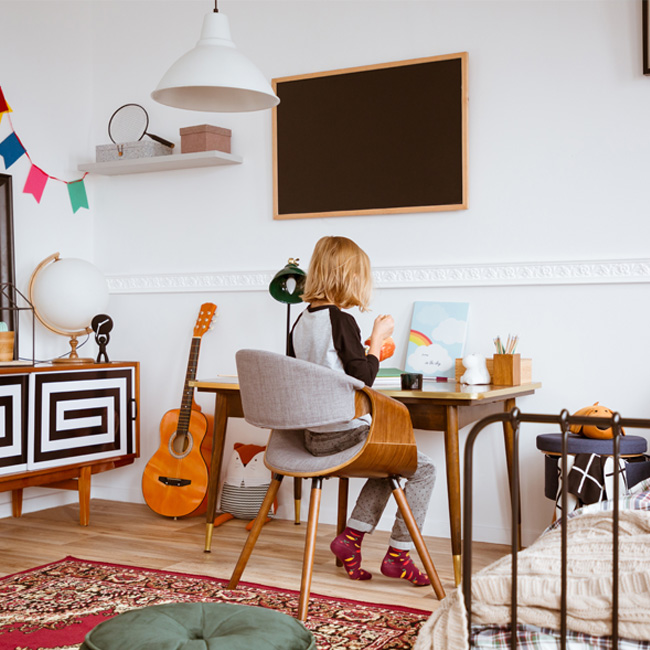 After school nannies
After school nannies are now high in demand
They provide the perfect solution for families with children of school age who only need a few hours covered before they return home. An after-school nanny is often available for childcare during school holiday as parents may have to work during them. An after-school nanny is usually a student and will work 3-6 hours per day. Due to these positions an afterschool nanny is usually paid a higher hourly rate so as it can be difficult to find other work during the day and to ensure they will be available during school holidays.
What are the duties of an after-school nanny?
Nursery or school runs
Preparing nutritious meals
Assisting children with homework
Educational and play activities
Arranging play dates and extracurricular activities
Bath and bedtime
Recruitment Process
You look for an au pair, a full time or after school nanny? You can contact us either by email or phone call to arrange a meeting to discuss your needs.
To ensure we find you the right nanny or au pair it is important to us that we have an in-depth meeting to learn more about your family and needs and we will use that information to create a job description so we are able to match you with your ideal nanny.
You will be asked to sign a contract once you agree to all the terms and conditions.
Once we have had our meeting and signed a contract, we will then provide you with candidates that we have handpicked for you to suit your requirements.
If you are happy with our selection, we will then arrange either a face-to-face or video call for you and the candidates, depending on whether both of you are in the same location. If you feel you have missed something in this interview, we will be happy to find out the information for you or you may want to have a second interview with them.
Once you have met a suitable nanny or au pair you will want to offer her the position.
Once you have made your offer and the nanny has accepted the position you will then receive an invoice for the placement fee then they will be able to start their role.
You will need to set up a contract between yourself and the nanny.
We believe it is very important to follow up with both families and nannies to ensure both parties are happy with their set up and we are always here to offer advice and guidance with anything.
Apply now to find a nanny in London
Are you looking for the perfect nanny or au pair in London?
Fill in your name and email with and what you're looking for (full time nanny, after school nanny, babysitter or au pair) and we will get back to you as soon as we can.
What is a before and after school nanny?
A before and after school nanny, also known as a school-age nanny, is a childcare provider who assists with the care of school-age children outside of regular school hours.
Their primary responsibilities typically include morning routine: before school, the nanny helps the children get ready for school. This may involve waking them up, preparing breakfast, ensuring they are dressed appropriately, and making sure they have all their school supplies and belongings. The before and after school nanny may also be responsible for safely transporting the children to school, which could involve walking, biking, or driving them, depending on the distance and family preferences. Some before and after school nannies use the family's car, while others might have their own transportation.
After school, the nanny is available to pick up the children and care for them until the parents return home from work. This often includes providing snacks, helping with homework, engaging in playtime, and supervising any extracurricular activities. The nanny may also assist the children with their homework, ensuring that assignments are completed and helping with any questions or challenges they encounter. She may also prepare and serve meals or snacks for the children during the after-school hours.
Some before and after school nannies might be responsible for light housekeeping tasks, such as tidying up the children's play area, doing the children's laundry, and ensuring their rooms are kept organized. If the children have extracurricular activities or appointments, the nanny may be responsible for driving them to these activities.
The specific duties and hours of a before and after school nanny can vary based on the family's needs and the nanny's availability. This type of childcare arrangement is popular for working parents who require assistance with their children's schedules during the school year but may not need full-time childcare. It provides a balance between the child's educational needs and their after-school care.
How to become a full time nanny in London?
Becoming a full-time nanny in London, or anywhere else for that matter, typically involves a combination of education, experience, and personal qualities. Here are the steps to become a full-time nanny or part-time nanny in London:
Education and Training: while there are no specific educational requirements to become a full time nanny, a part-time nanny (before and after school nanny or after school nanny) or a babysitter, having relevant training can be beneficial. Consider taking courses or certifications in early childhood education, child development, or childcare. Organizations like the Maternity & Nanny Training Academy in the UK offer courses for nannies.
Gain Experience: prior experience working with children is crucial. You can gain this experience through babysitting, volunteering, or working at a daycare or nursery. It's essential to have hands-on experience caring for children of different ages.
Certifications: consider obtaining certifications that demonstrate your competency in child care. In the UK, you might want to consider completing the Common Core Skills and Knowledge Training, which is recommended by the Maternity & Nanny Training Academy.
DBS Check: in the UK, nannies must undergo a Disclosure and Barring Service (DBS) check to ensure they do not have a criminal record that would make them unsuitable to work with children.
CPR and First Aid Certification: it's advisable to get certified in CPR and first aid. This is important for ensuring the safety and well-being of the children in your care.
Create a Professional Resume: build a resume that highlights your relevant experience, certifications, and qualifications. Include references from families you've worked for and any other professionals you've collaborated with.
Job Search: look for nanny job opportunities in London through various channels, including online job boards, nanny recruitment agencies, babysitting recruitment agencies and networking. A nanny recruitment agency in London can help match you with families seeking childcare.
Interviews and References: prepare for interviews with potential employers. Be ready to discuss your experience, qualifications, and childcare philosophy. Have references available to vouch for your skills and reliability.
Nanny Contracts: when you find a family you want to work with, it's important to have a formal contract outlining the terms of employment, including salary, working hours, duties, and any other expectations.
Legal Requirements: ensure you understand the legal requirements related to employment as a nanny in the UK. This may include tax and National Insurance contributions. You can consult HM Revenue & Customs (HMRC) for guidance on tax obligations.
Continued Learning: stay up-to-date with best practices in child care and early childhood development. Join professional organizations and attend workshops or conferences relevant to childcare.
Personal Qualities: nannies should have a genuine love for children, patience, good communication skills, and the ability to maintain a safe and nurturing environment.
Remember that being a part-time or full-time nanny is not just a job; it's a significant responsibility in a child's life, and families will trust you with their children's well-being. Being professional, reliable, and caring are key qualities that will help you succeed as a full-time nanny in London or any other location.