Job Description:: full time nanny in London
As a full time nanny you will have sole care of the child/children or work alongside the parents in order to ensure their well-being.
Hall of Nannies is a premium agency specializing in recruiting full time nannies, after school nannies and au pairs for childcare in London. We are therefore well aware that working as full time nanny in London is a very demanding job. You will often be responsible for all nursery duties such as cooking, tidying children's rooms but should not usually be asked to carry out other housekeeping duties. As a full time nanny you will organise age-appropriate activities for the children such as play dates, daily excursions in London or elsewhere in the United Kingdom, extracurricular activities and supervision with homework, as well as provide them with an opportunity to learn a second language, all of which will contribute to the child's physical, emotional and intellectual growth. If you want more information about the job description for a full time nanny in London, do not hesitate to contact us. If you are looking for a full-time nanny, an after school nanny or an au pair in London, please don't hesitate to contact us either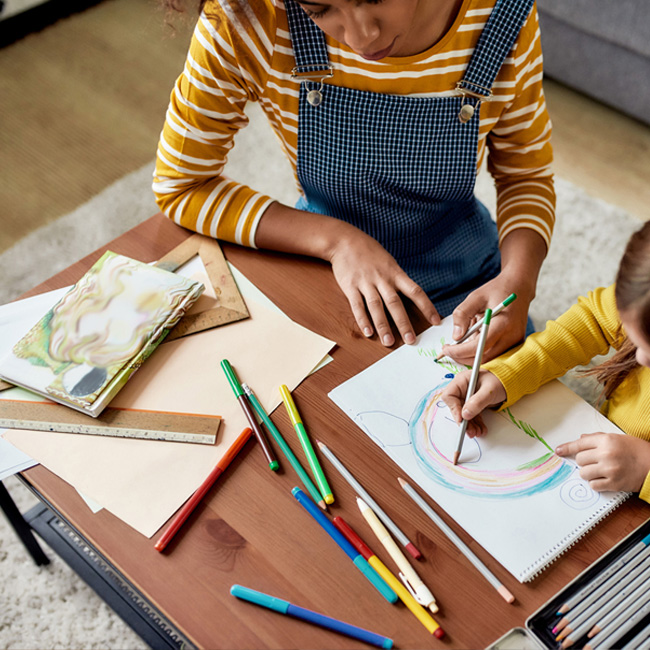 Job duties
We are recruiting highly motivated and enthusiastic nannies (full time or after school) and au pair for the job. We are looking for nannies in London who can work in a positive flexible way, to provide the best care for children with kindness comfort and support.
As a full time nanny you will provide the child with love, comfort and support. please find below more information about the job description:
Organise age-appropriate activities to aid the child's development

Organise playdates and excursions, extracurricular activities in London or in the United Kingdom

Preparing nutritious meals for the children

Organise bath time

Keep all children's areas tidy

Assist with homework to help improve their writing/reading and language skills

Potential travelling with family

Washing/ironing children's clothes

Helping children to learn through play

Record keeping for the parents
Our ethos
What we expect from our nannies to fit for the job:
To care for the child's physical, developmental, emotional and behavioural needs.
To be both nurturing and motivational
To be a good example to the child/children they look after
To instil the values established by the family
To be proactive i.e. finding activities for the child/children to take part in
To be dynamic i.e. the ability to juggle multiple tasks if need be
To have enthusiasm
To be native or have an exceptional level of English
To provide us with 2-3 good references
To be legally permitted to work in the United Kingdom
To hold an up to date DBS and First aid certificate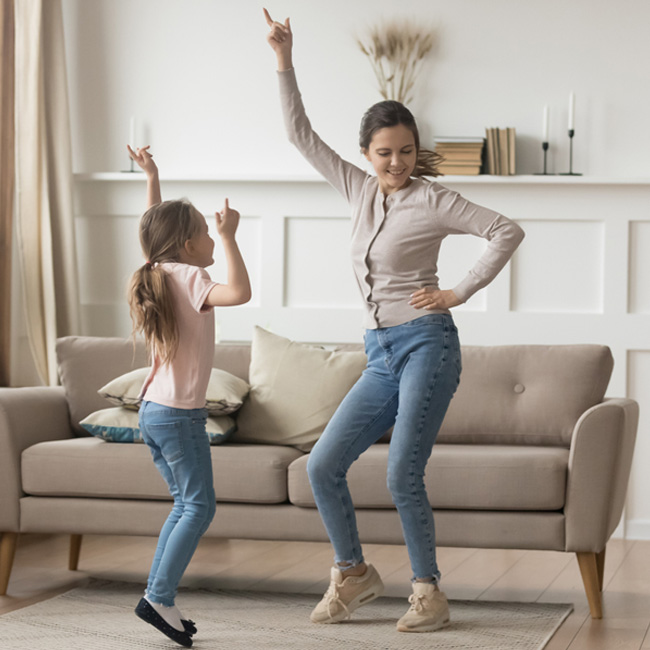 Benefits
By joining us at the agency Hall of Nannies for a job in London as a nanny or an au pair, we will be here to help you not only find your perfect family
Also, with any other difficulties that may occur when moving to a new country like the United Kingdom. Some of the benefits of signing up with us include:
Carefully selected families
Access to potential families you would not necessarily find on other sites
Help with the formatting of CVs
Preparation for job interviews
Help with administrative tasks (social security number, doctors, accommodation etc.)
Follow ups to ensure that you're happy with your arrangement
Apply now for a nanny job in London
Do you feel like you have what it takes
Fill in your name and email with a little bit about yourself and why you'd like to join our nanny agency and we will get back to you as soon as we can.
Learn more about the full-time nanny job
The job description of a full-time nanny in London is similar to that of a nanny in other locations, with the main difference being the specific demands and expectations of families living in London. A full-time nanny in The Swinging City is typically responsible for the care and well-being of children on a daily basis, providing support to busy parents. Here is a general job description for a full-time nanny in London:
Childcare Responsibilities:
Supervision: provide constant supervision of children, ensuring their safety and well-being.
Basic Needs: attend to the children's basic needs, including feeding, bathing, dressing, and bedtime routines.
Age-Appropriate Activities: plan and engage children in age-appropriate activities that stimulate their physical, intellectual, and emotional development.
Educational Support: a full time nanny must assist with homework and engage in educational activities to support the children's learning and development.
Outdoor Activities: organize outings to parks, museums, playgroups, and other recreational activities.
Meal Preparation: plan and prepare nutritious meals and snacks for the children.
Transportation: provide transportation to and from school, extracurricular activities, and other appointments.
Household Responsibilities:
Children's Areas: keep children's play areas, bedrooms, and belongings organized and tidy.
Children's Laundry: perform children's laundry and maintain their clothing and bedding.
Family Support:
Communication: maintain open and regular communication with the parents to discuss the children's progress and any concerns.
Flexibility: a full-time nanny must be flexible in adapting to the family's schedule and needs, which may include occasional evenings or weekends.
Additional Skills and Qualities:
First Aid/CPR: possess basic first aid and CPR certification for emergencies.
Language Skills: depending on the family's preferences, being bilingual or fluent in another language may be a valuable asset.
Organizational Skills: be organized in managing the children's schedules, activities, and appointments.
Patience and Creativity: have the patience to handle children's needs and the creativity to engage them in fun and educational activities.
Confidentiality: respect the family's privacy and maintain the confidentiality of sensitive information.
Professionalism: maintain a high level of professionalism and reliability in all interactions with the family.
It's important to note that the specific responsibilities and expectations of a full-time nanny may vary from one family to another. Some families may have additional requirements, such as a focus on a particular educational philosophy or the need for additional household tasks. The nanny's role should be discussed and agreed upon with the family before employment begins, and it may be documented in a contract. Additionally, a background check and references are typically required during the hiring process to ensure the nanny's qualifications and suitability for the position.
Are you looking for a full-time nanny, after-school nanny or au pair job in London? Contact us!